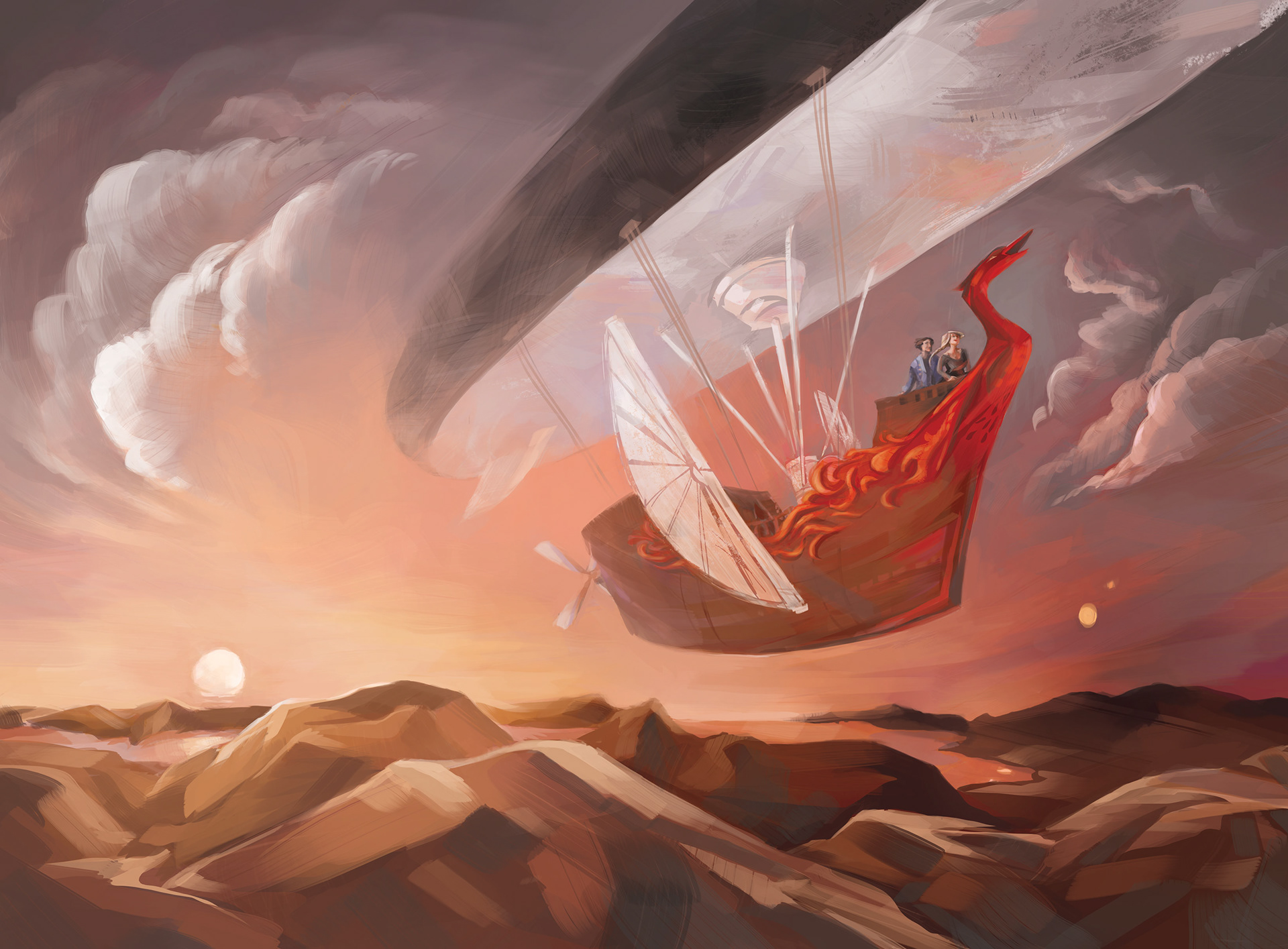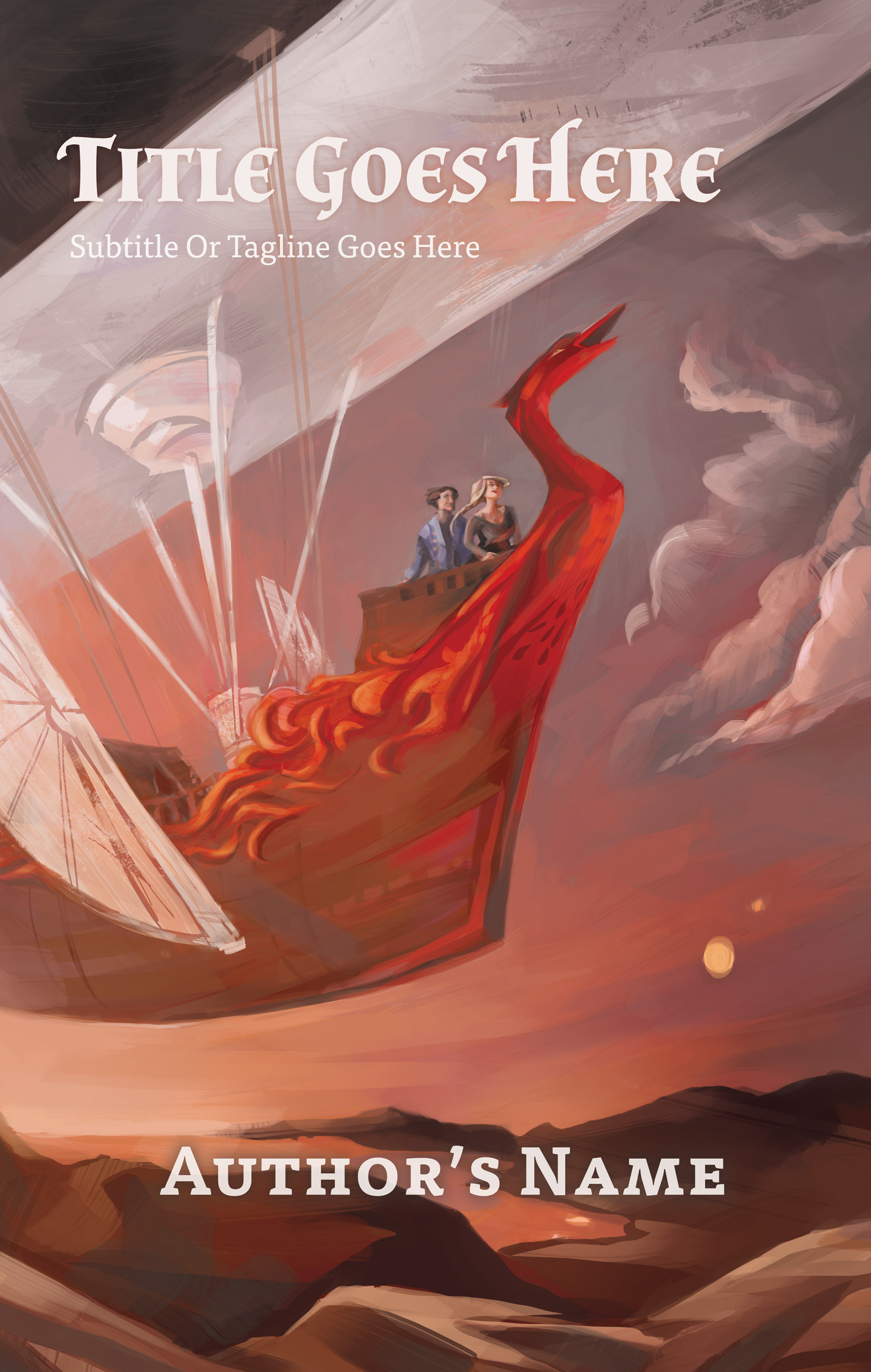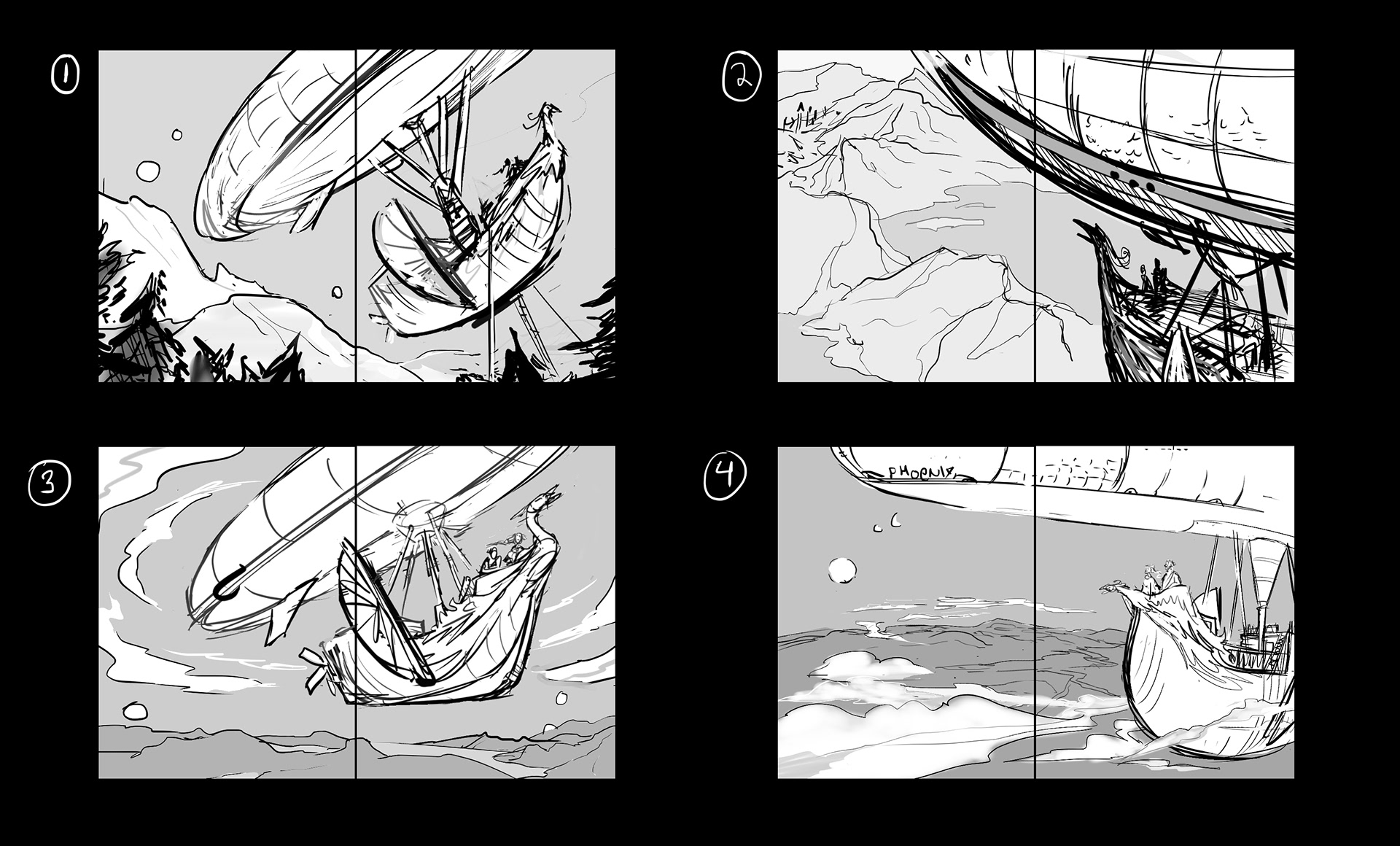 (This illustration is for a book that has not yet been released, used here with permission from the author.) 
Front cover book or magazine cover illustration starts at $500. Wrap-around covers start at $700. Email me at noveltori@gmail.com for a quote.
Cover design includes sketch approval and up to three revisions. Text placement, additional revisions, or revisions that deviate significantly from the approved sketch may incur an additional cost.
I can create illustrations for marketing, event promotion, interiors, and journalism. I work in a variety of styles: realism, vector graphics, cartooning, and more. Inquire at noveltori@gmail.com with a description of the project for availability and pricing.
Character, Concept, and Fantasy Illustration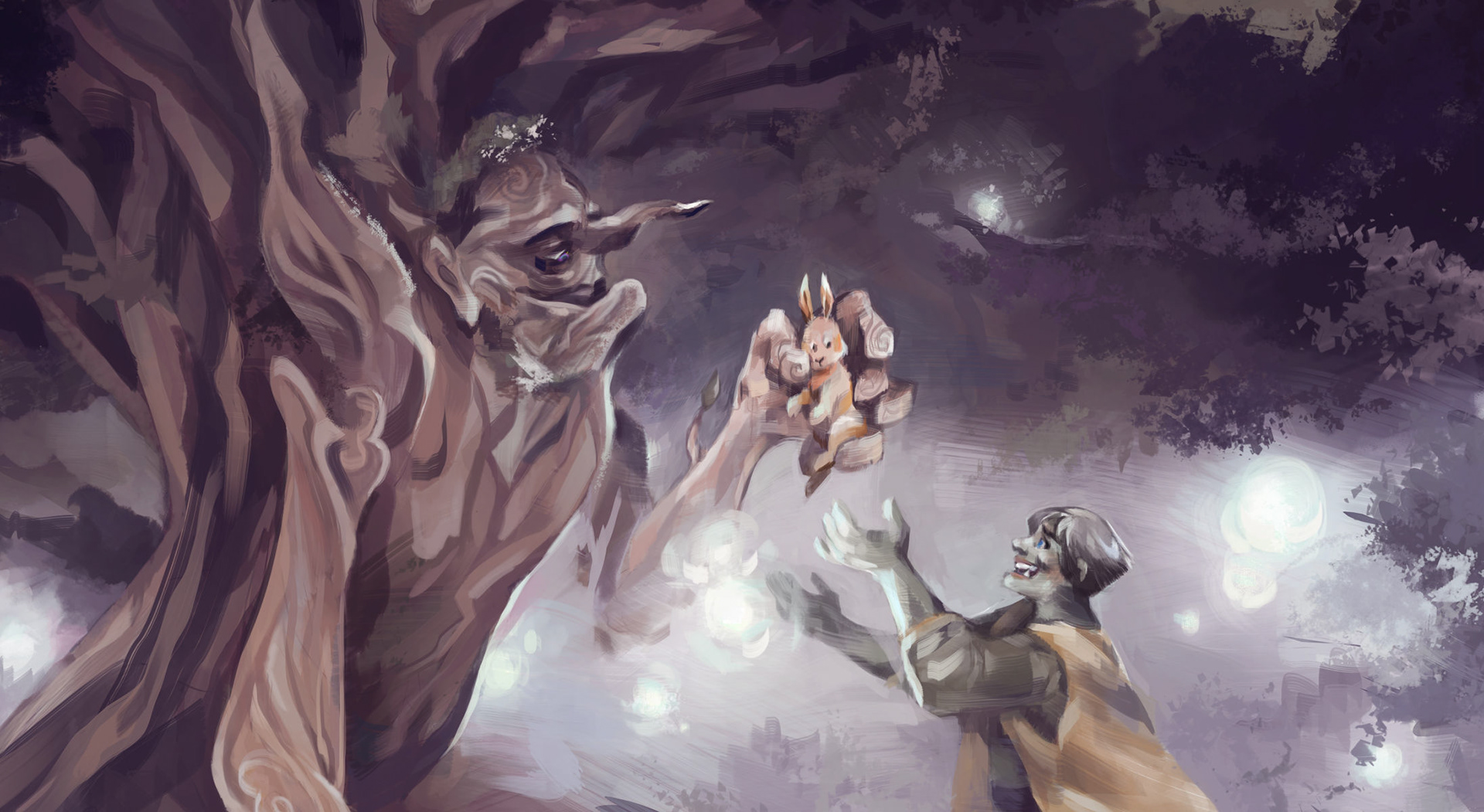 Original character art starts at $85, with price adjustments for additional characters, detailed costumes, and backgrounds. Email me at noveltori@gmail.com to inquire about rates for tabletop and video game art. I also do sketch and flat color commissions for roleplaying groups and self-published authors.
I have experience speaking at schools, doing creative coaching, and recording podcasts. I was also a Lindy Hop instructor, and I enjoy teaching workshops on many subjects. I do not charge for podcast appearances, so please email me at noveltori@gmail.com to book an interview. I may charge a fee for workshops and talks. I'll also require the organizers to pay travel costs, if applicable. The price varies based on the type of event. 
Ask me about my page rates for writing, layouts, pencilling, inking, coloring, and lettering, or tell me your budget. I will consider working on short and long-format comics if I connect with the story, so please email me at noveltori@gmail.com.