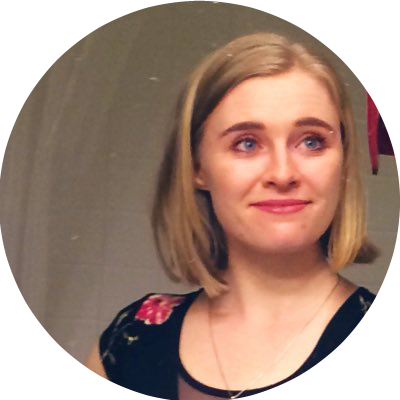 Hi! I'm Tori, and I'm a professional make-believer. I write and draw comics for the middle grade and young adult markets, particularly fantasy, magical realism, and memoir. My work tends to be dreamlike and compassionate, with flowing lines, warm colors, and playful narratives.

My middle grade graphic memoir, JUST PRETEND, is coming Spring 2021 from Little, Brown Books for Young Readers. It's about growing up in multiple homes due to my parents' divorce and using fiction (both reading and writing) to make sense of it.
In 2016 I completed a BFA in Sequential Art at the Savannah College of Art and Design (SCAD). Since then, I've worked on original comics and freelanced for a large marketing agency. I also do creative coaching, intern for a literary agent, and listen to an alarming number of podcasts.
Email me about my comics, illustration, and cover design services at

noveltori@gmail.com. 

I'm represented by Brent Taylor of Triada US.