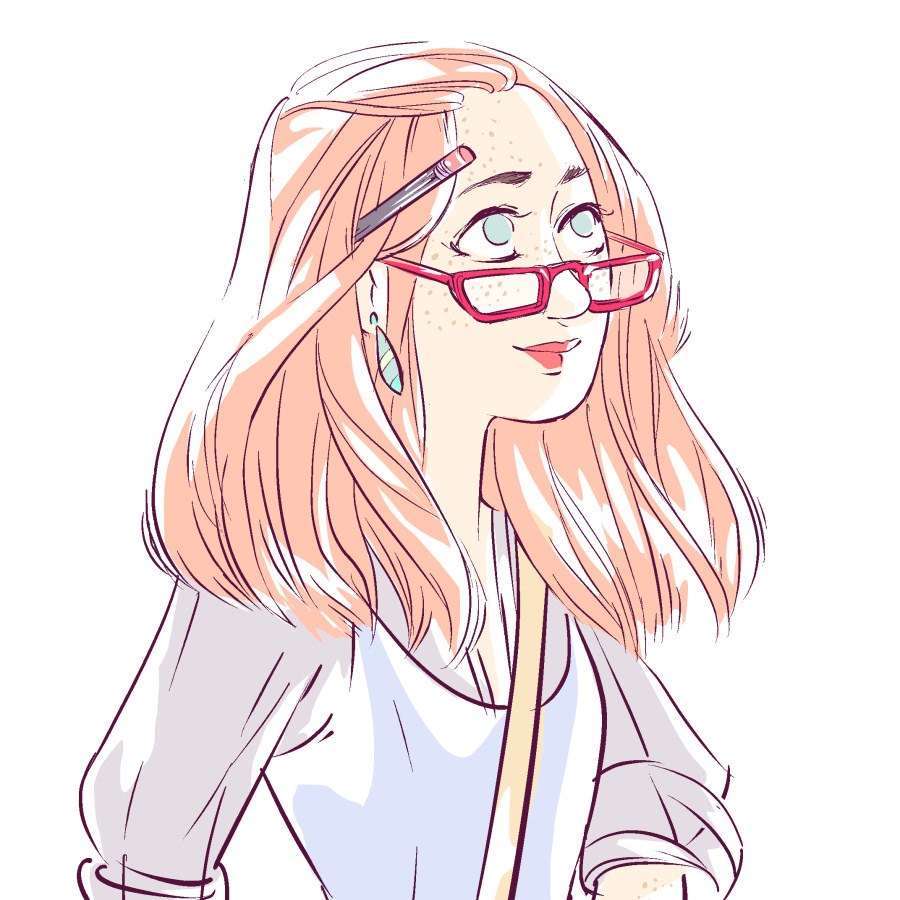 Hi! I'm Tori, and I'm a professional make-believer.
I've been a Lindy Hopper for over five years, a comics artist for a decade, and a writer even longer.
A year ago, I moved from rural NJ to Seattle, WA, where I found a home filled with folk music, snowcapped mountains, thrift shopping, a long, mild, gorgeous winter, and a sky that I swear is twice as wide as any other.
Email me about my comics, illustration, and cover design services at

noveltori@gmail.com.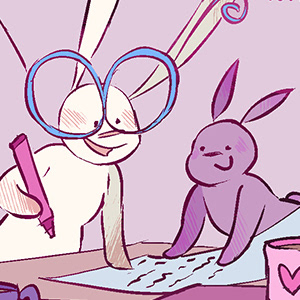 Tori has a BFA in Sequential Art from SCAD. Her artwork has a dreamlike quality through subtle color transitions, delicate, flowing linework, and nuanced storytelling. Instead of helping readers escape reality, Tori hopes her stories will give readers a better relationship with reality. She creates an ongoing webcomic called "BoopleDoodles" about bunnies who write books and stay caffeinated.