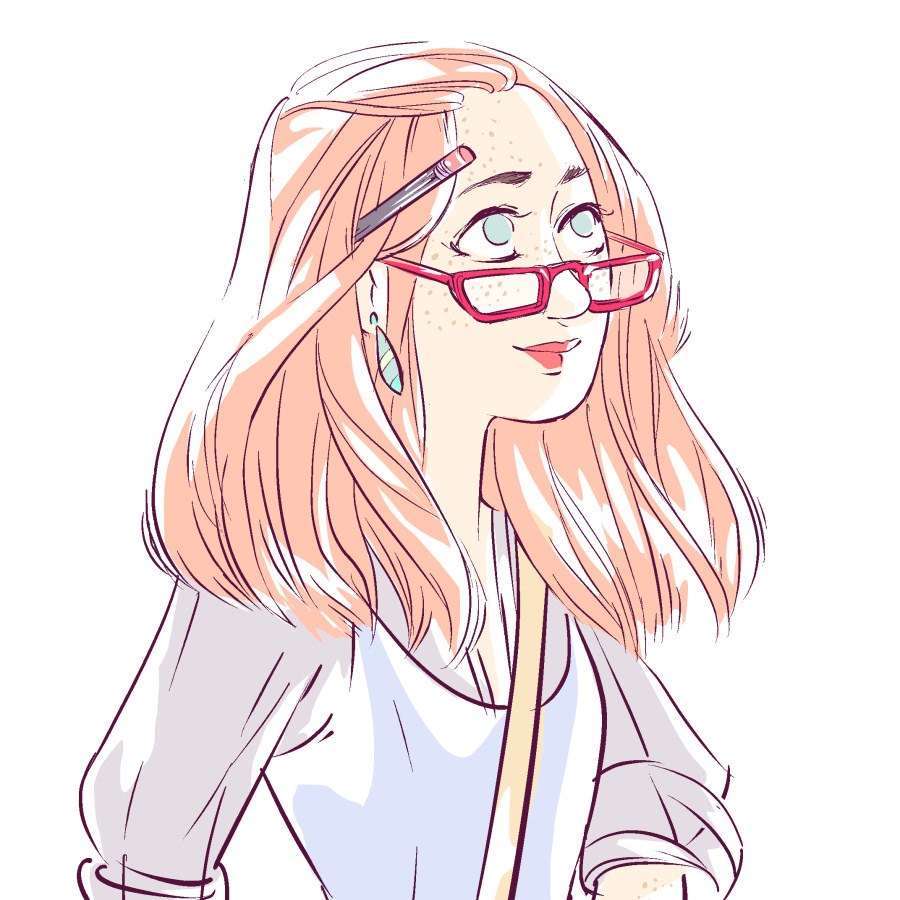 Tori is a cartoonist who believes stories are vital as sunlight. Her all-ages comics encourage kids to branch out and grown-ups to bloom.
Instead of helping readers escape reality, Tori wants her work to help people achieve a healthier relationship with reality. Through grounded optimism, she endeavors to make the world more approachable.
Tori has a BFA in Sequential Art from SCAD. Her artwork has a dreamlike quality through subtle color transitions, delicate, flowing linework, and uncomplicated storytelling. 
Her webcomic, "BoopleDoodles," is about bunnies who write books and stay caffeinated.